We invite you to participate in the teleconference "Interdisciplinary collegium of neurological diseases"
21-05-2021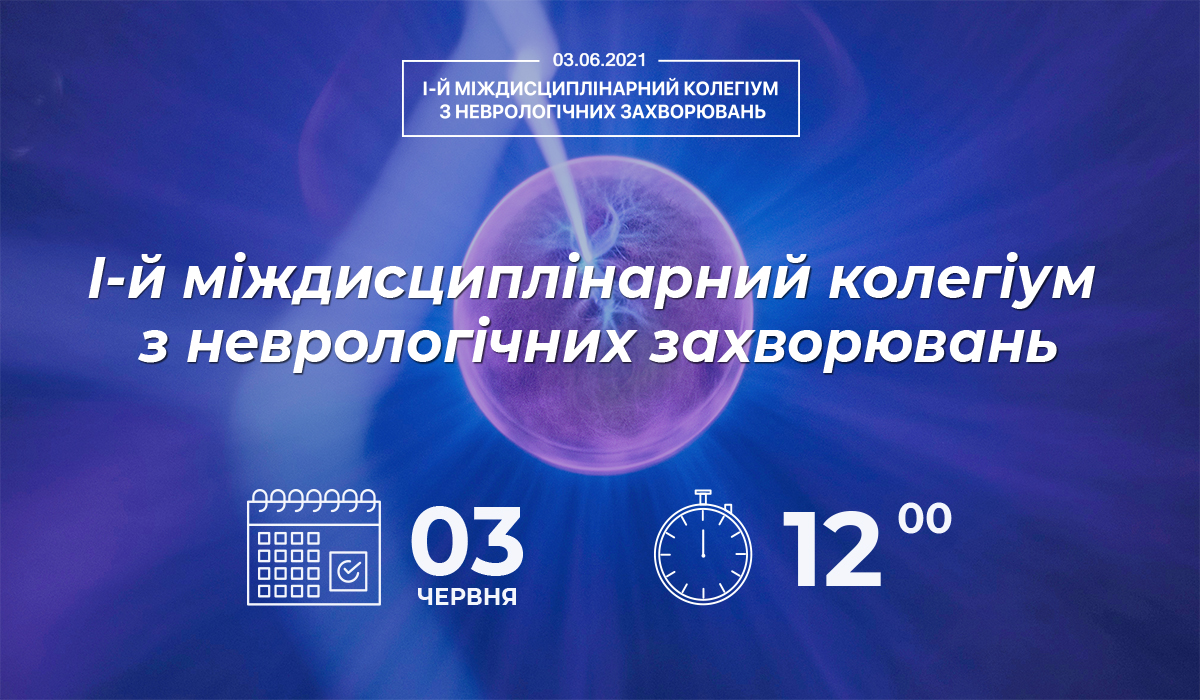 We are announcing a new platform for professional communication of neurologists "Interdisciplinary Collegium of Neurological Diseases". The platform will be represented by specialized scientific events that will be held once a quarter. 
At the events you will find:
topical issues of neurology 
experience of leading specialists in the treatment of neurological diseases 
experts of different specialties 
blocks with answers to your questions
We invite you to take part in the "First interdisciplinary collegium of neurological diseases" where we discuss the following topics:
Final results of the CTSX study (Concomitant Therapy of Stroke with Xavron) – an open-label multicenter case-control study
Stroke management in a neurological and anesthesia department 
Clinical cases 
Post-Covid encephalopathy: insomnia, anxiety disorders, brain fog. How to manage patients?
The event is scheduled for June 3 (Thursday) 2021 online. 
Time: from 12:00 to 17:45. 
Participation in the thematic teleconference is free, registration is required.
For whom: neurologists, anesthesiologists, therapists, family doctors
Have you registered for our events before?
Subscribe to VIBER-BOT 'Infusiontherapy' – get up-to-date information, interesting announcements and news on the topic of infusion therapy!