The Author of the Multimodal Analgesia Concept Will Give a Lecture at the Congress
22-08-2020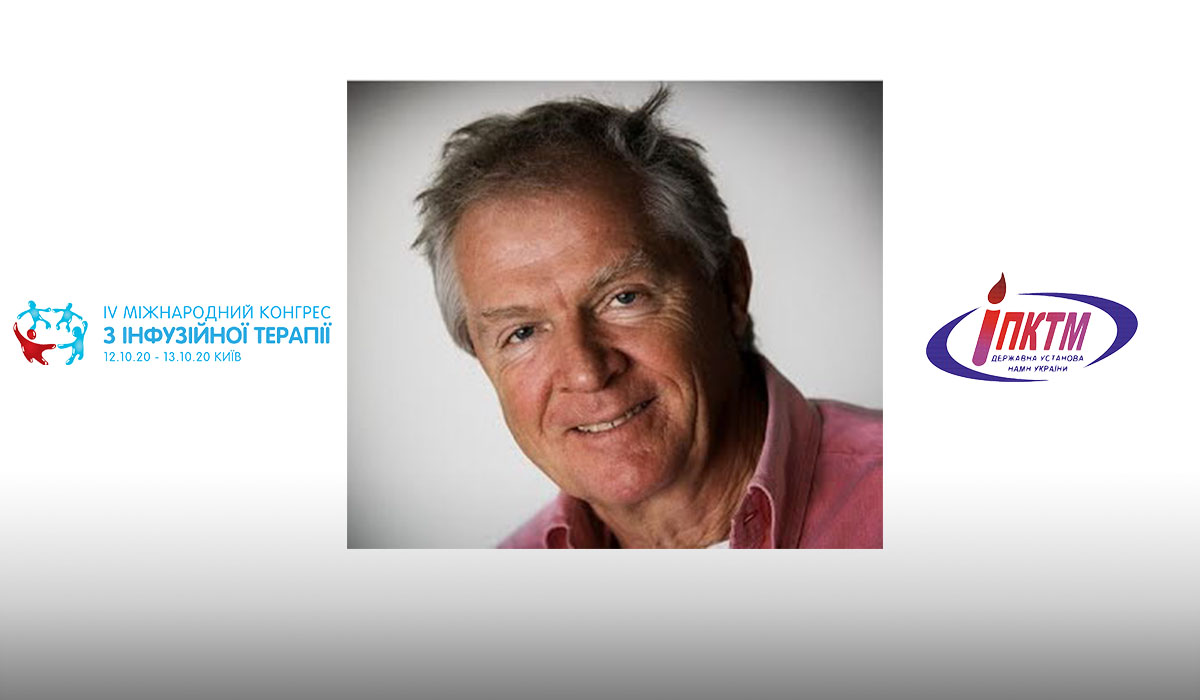 Henrik Kehlet, Professor, DMSc, National Hospital of Denmark, Department of Surgical Pathophysiology, will speak in two sections at once at the IV International Congress on Infusion Therapy.
Henrik Kehlet is the author of the concept of enhanced recovery of patients after surgery (ERAS) and multimodal analgesia. That's why, during his lecture, the scientist will raise the issue of postoperative fatigue and perioperative morbidity. In his speech titled "Fast Postoperative Recovery — Good From Afar, But Far From Good?", the scientist will discuss with the participants the surgical pathophysiology, management of acute pain and the response to surgical stress.
Henrik Kehlet will speak at the Sections of Anesthesiologists and Surgeons on October 12.
Questions to the lecturers of the Congress can be asked in the chat before the end of the reports.