Preview of Section for General Medicine Specialists
05-10-2020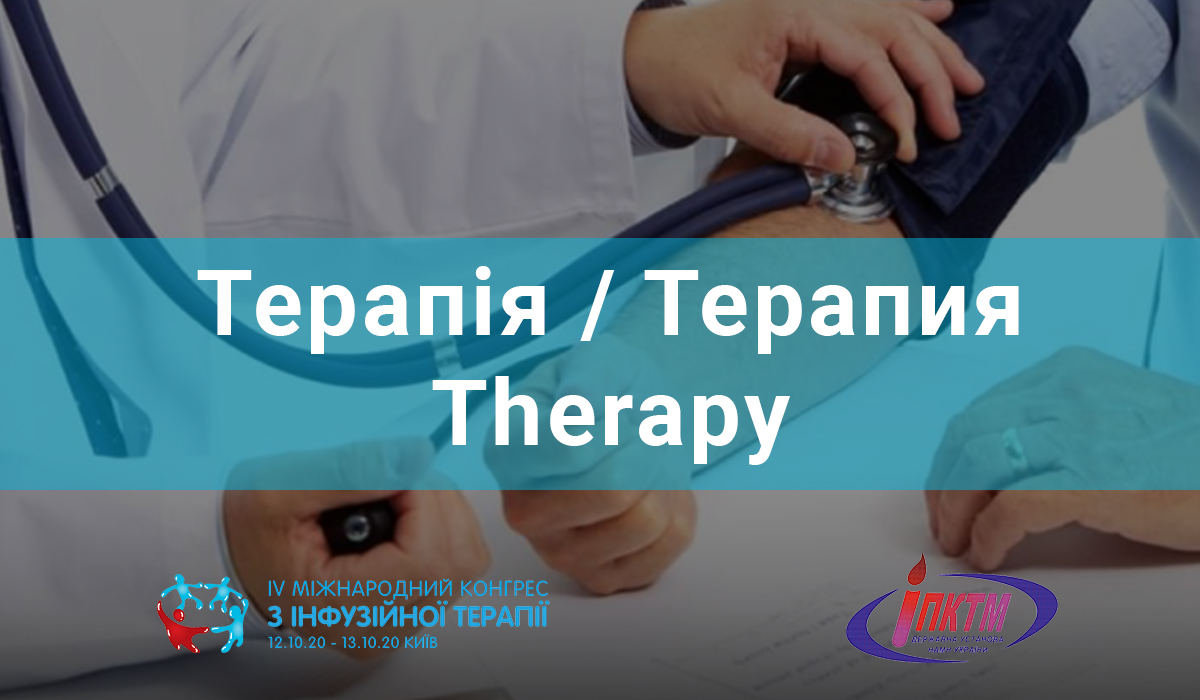 On October 12-13 the Section for General Medicine Specialists will become a platform for expert opinions, discussion of clinical cases and reporting of important things in format "from complicated to simple". The foreign and domestic reporters will discuss principal issues related to Cardiology, Neurology, Endocrinology and Family Medicine.
Key topics:
New opportunities of infusion therapy in the context of modern challenges
The place of infusion therapy in treatment of cardiovascular diseases
Correction of microcirculation disorders with infusion therapy
COVID 19: promising trends of care
The results of open multicenter randomized study "RheoSTAT" focused on efficiency and safety of "Rheosorbilact" drug used for patients with pneumonia in Vietnam (Dinh Thi Hoa) and Georgia (Sophio Beridze) will be presented during the discussion.
Besides, there will be two workshops conducted by leading domestic specialists within the Section for General Medicine Specialists on October 12: "Iron deficiency and anemia of internal medicine patient" and "Anxiety of comorbide patients".
Haven't registered yet? Do not delay – become a participant now!