Poster presentations during the Congress
11-10-2020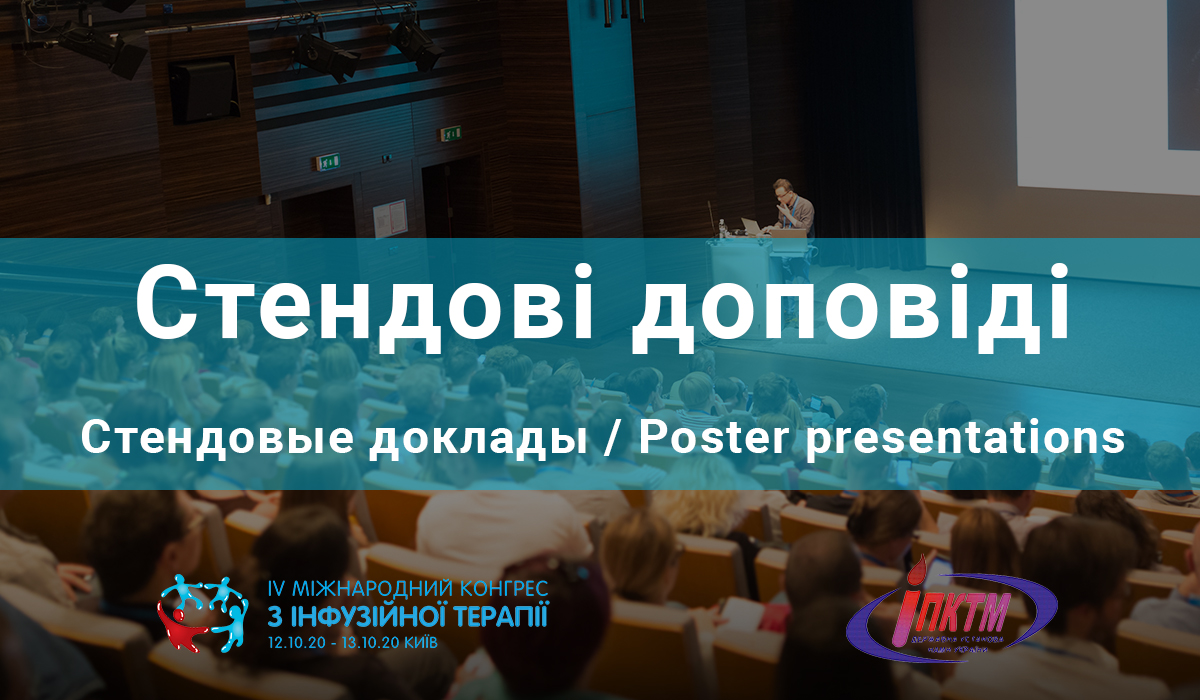 Dear participants! Please note that in your personal account of the 4-th International Congress on Infusion Therapy, apart from the main presentations on October 12 and 13, poster presentations will also be available for viewing.

You can find them in the tab of the same name. 

All poster presentations will be posted without reference to the date and time.