Is pain the norm in the treatment process or not? Register on the teleconference "Pain Free Hospital"
28-05-2021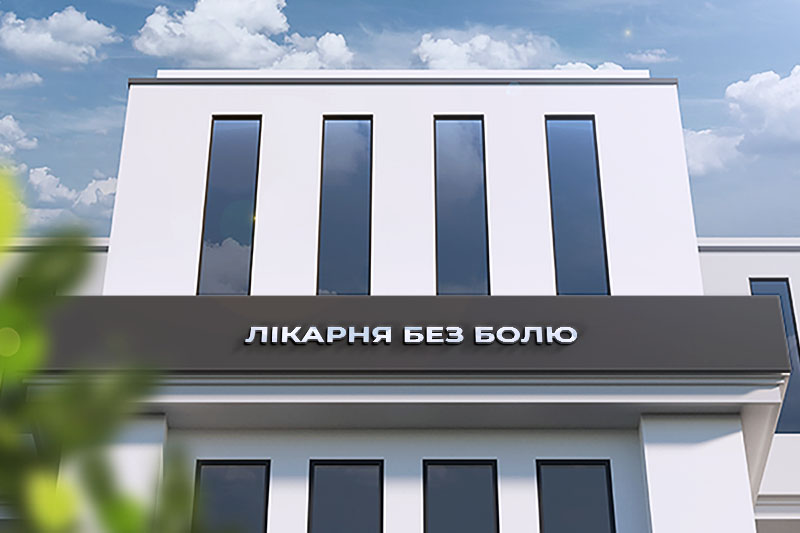 How often do you ask yourself if you have anesthetized the patient correctly? And how did you find out about it?

We are already on the verge of practicing surgical techniques at Da Vinci's, and we often forget that anesthesia is no less important for the patient's recovery.
The question of sufficient and timely analgesia still remains open and painful, both literally and figuratively.
Uncorrected pain in the perioperative period leads to serious complications: destabilization of hemodynamics, respiratory dysfunction, increased risk of thrombosis, decreased immune status and chronic pain. Eventually, the patient will always remember how it hurt.
Adequate pain relief is an inalienable and fundamental human right.
It's time to change that! Pain is an optional component of surgery or treatment
We invite you to the teleconference "Pain Free Hospital"!
Leading specialists from various fields came together to find a way to implement international standards of pain relief, to eliminate the stigma of pain by the medical community and society!
For whom: for all specialists who face the problem of pain
Learn more about:

Problems of inadequate analgesia in Ukraine and the world
General international guidelines for the treatment of acute pain
Traditional mistakes and consequences of inadequate analgesia of patients
National anesthesia strategy in Ukraine
Modern recommendations for pain relief in various fields: surgery, traumatology, obstetrics and gynecology, urology and others
Organizers:
Association of Anesthesiologists of Ukraine
Ukrainian Association for Rapid Recovery After Surgery (UAERAS)
Ukrainian Association of Regional Analgesia and Pain Therapy
Leading speakers:
Dubrov Sergey Alexandrovich
Kuchin Yuri Leonidovich
Tkachenko Ruslan Opanasovich
Lisnyi Ivan Ivanovich
Dmitriev Dmitry Valerievich
Kobeliatsky Yuriy Yuriyovych
We have prepared for your attention:
10 reports
Master class
Panel discussion
Certificate of 12 points
Have you registered for our events before? 

Subscribe to VIBER-BOT 'Infusiontherapy' – get up-to-date information, interesting announcements and news on the topic of infusion therapy!