Doctor of Medicine from Denmark Will Speak in the Sections of Clinical Transfusiology and Surgery at the IV ICIT
21-08-2020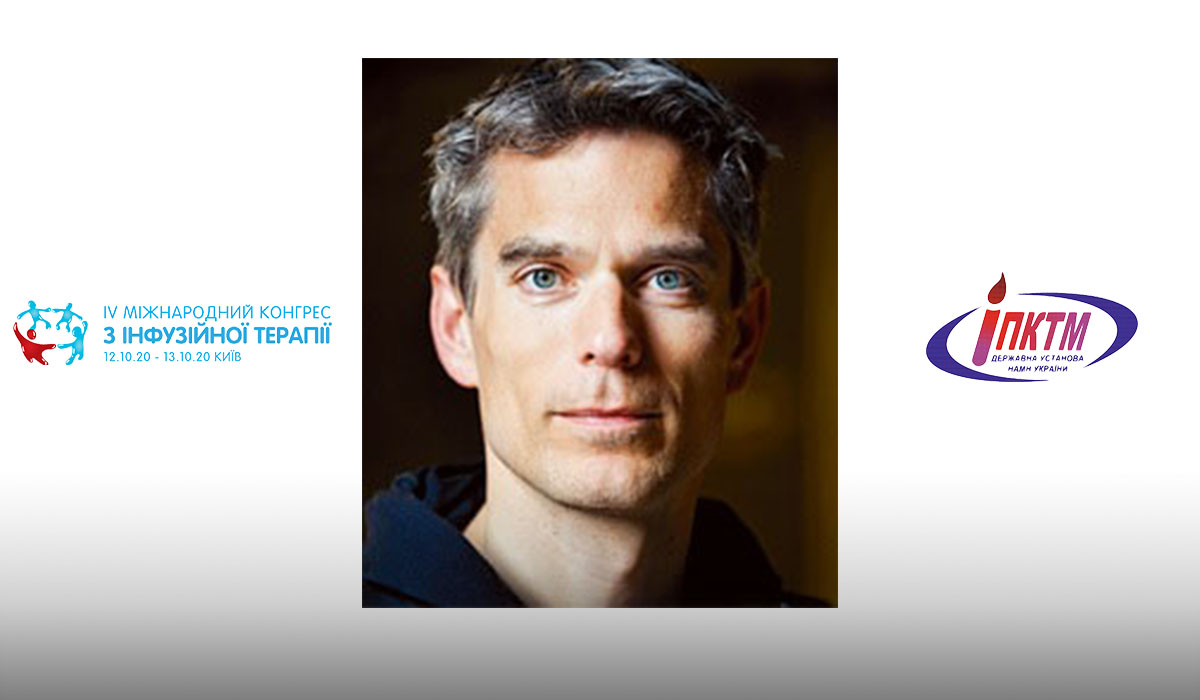 Christian Fenger-Eriksen, Professor, DMSc, from Aarhus University Hospital, confirmed his participation in the IV International Congress on Infusion Therapy.
The scientist is studying the pathophysiology of blood coagulation and the use of hemostatic drugs. In his speeches, he will share the results of monitoring blood clotting during bleeding and discuss issues of hemostasis and transfusion of blood components.
Christian Fenger-Eriksen will speak at the Clinical Transfusiology qnd Surgery Sections on October 12 and 13.
The Congress will include presentations and discussions, where famous scientists from all over the world were invited, including from Great Britain, Switzerland, Denmark, Belgium, France, Germany, Sweden, Slovakia.