Belgian Scientist Will Share His Opinion on Covid-19
27-08-2020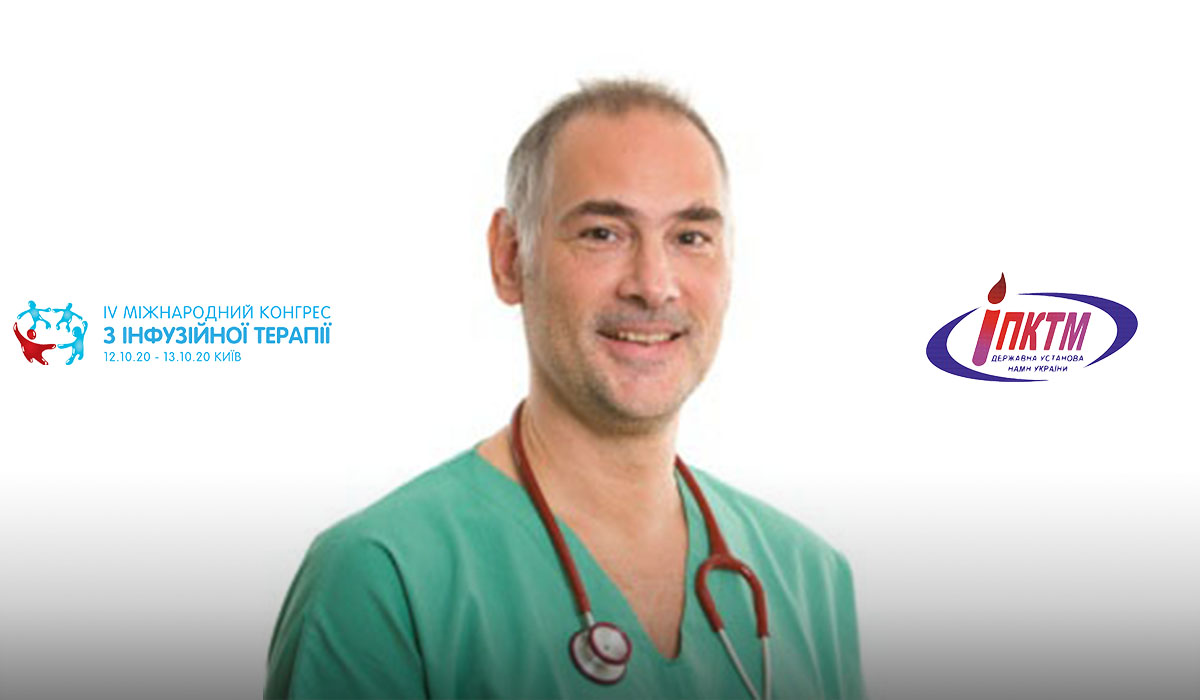 Manu Malbrain, DMSc, Professor at the Faculty of Medicine and Pharmacy at the Free University of Brussels, will present the medical concept as part of the IV International Congress of Infusion Therapy.
Manu Malbrain will talk about the concept of "Four D" in fluid therapy on October 12th at the Clinical Transfusiology Section. In addition, he will share the opinion of the International Academy of Liquids on the COVID-19 pandemic.
Let us remind you that the Congress program will include the sections of anesthesiologists, surgeons, obstetricians-gynecologists, therapists, pulmonologists, oncologists. A separate section for nurses is also planned.
Topical units will be formed as part of the work of the sections. Participants will be able to freely choose the topical units they are interested in.